Regular price
€180,00 EUR
Regular price
Sale price
€180,00 EUR
Unit price
per
Sale
Not available (ask our office for more details)
We have access to an express queue for travel agencies, which speeds up the visa process.
Note: Starting from August 14th, 2023, the Chinese Embassy in Finland will exempt eligible applicants from fingerprint collection for single or double-entry visas for the purposes of business travel, tourism, family visits, transit, and crew members.
Traveling to Hong Kong

For Finnish citizens traveling to Hong Kong, a valid passport is sufficient as a travel document. A visa is not required for stays of up to 90 days. However, please ensure that your passport is valid for at least one month beyond your intended stay.

Non-Finnish citizens should check the passport and visa requirements at the relevant country's representative office before making travel arrangements. It is the responsibility of the passenger to ensure the validity and condition of their passport.

Please note that the tour operator cannot be held liable for any damages incurred by passengers who are unable to travel due to insufficient travel documents.
Get assistance from our experts

For prompt assistance and answers to any perplexing questions, our team of experts is here to help. Get in touch with us by calling +358403507428 or emailing info@rustravel.fi.

We specialize in efficiently handling visas, ensuring a smooth and hassle-free process for you.
Delivery methods and submission instructions for visa documents
A Chinese visa is a document that enables foreigners to travel to China for tourism, business, study or work. Applying for a visa requires documents and a processing fee, and the type of visa granted depends on the purpose and length of stay. With a valid China visa, visitors can explore the country's rich history, culture and natural beauty, including the Great Wall of China and modern cities.
View full details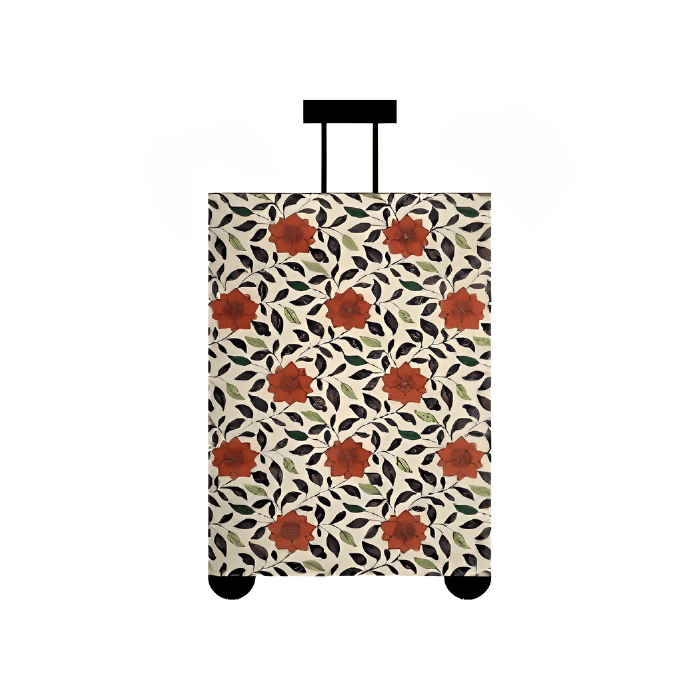 To apply for a Chinese visa, you need:




The passport must be completely intact and be valid for at least six months (6 months) from the submission of the application. The passport must have 2 blank pages for the visa.



An invitation is required for a business travel visa.



A color passport photo with a completely white background. (The photo must not be more than 6 months old). We can take a visa photo of you at our office for a separate fee of 10€.



Fingerprint identification is mandatory for all Chinese visa applicants aged 14-70.

The fingerprint identifiers are stored in the information system of the service center for five years



We will agree on a date and time for a visit to the China Visa Service Center, where biometric identifiers will be taken for visa issuance. Our representative will accompany you to the visit and guide you. After this, the processing of your visa application continues.

Filling out the Chinese visa application:




Where can I find the Chinese visa application form?

You can find the Chinese visa application form directly on our website. If you need help filling out the form, call us at +358403507428




How do I fill out the visa application?

The visa application must be accompanied by a copy of the passport, a colour passport photo with a completely white background.




Citizens of non-EU or Schengen countries must also attach the original residence permit to Finland and its copy to the Chinese visa application. Alternatively, the original Kela card and its copy can be attached. After you have delivered the passport, application and its attachments to us, the visa application and processing time at the consulate takes about 1 week. It is recommended to apply for a visa to China about a month before the trip.