Regular price
€105,00 EUR
Regular price
Sale price
€105,00 EUR
Unit price
per
Sale
Not available (ask our office for more details)
Express processing of Russian visas

If necessary, we can also arrange express visas for you. Check the price and delivery time with our expert.

The processing time for an express visa is 1-3 days, and the visa is straightforward, valid for a maximum of 89 days.
Get assistance from our experts

For prompt assistance and answers to any perplexing questions, our team of experts is here to help. Get in touch with us by calling +358403507428 or emailing info@rustravel.fi.

We specialize in efficiently handling visas, ensuring a smooth and hassle-free process for you.
Delivery methods and submission instructions for visa documents
A Russian visa is a document that enables foreigners to travel to Russia for tourism, business, study or work. Applying for a visa requires documents and a processing fee, and the type of visa granted depends on the purpose and length of stay. With a valid Russian visa, visitors can explore the country's vast landscapes, historic cities, and rich cultural heritage.
View full details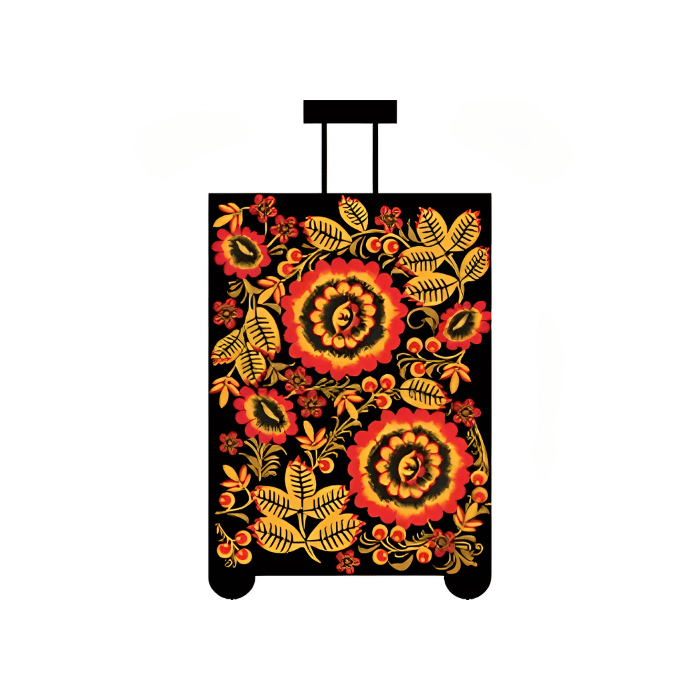 To apply for a Russian visa, you need:




If you choose to have Rustravel Oy fill out the visa application based on the information you provide, please fill out our Russian visa application form.

After submitting the Russian visa form, deliver your passport, photo and certificate of travel insurance to our office either in person or by post.


If you choose to fill out the visa application yourself, complete the Ministry of Foreign Affairs' application here.

After finishing the application, save, print, and sign it. Then, deliver the application, passport, photo, and certificate of travel insurance to our office either in person or by post.




The passport must be completely intact and valid for at least six months after the visa expires.



The photo must not be more than 6 months old. We can take a visa photo for you at our office for a separate fee of 10€.



Certificate of valid travel insurance

If you do not have valid travel insurance, you can obtain it through our company



Russian visas for minor travelers:




Tourist visa for a child under 14 years old

If the child is traveling alone without parents, a copy of one parent's passport and a voluntary consent are also required. The parent must share the same last name as the child.

If the parent granting the permit has a different last name, an extract from the population register showing the child's parent or the child's birth certificate from DVV is also required.

A child who is 14 years old or older does not need a parent's consent to apply for a visa.



Double-entry visas and Multiple-entry visas for underage travelers